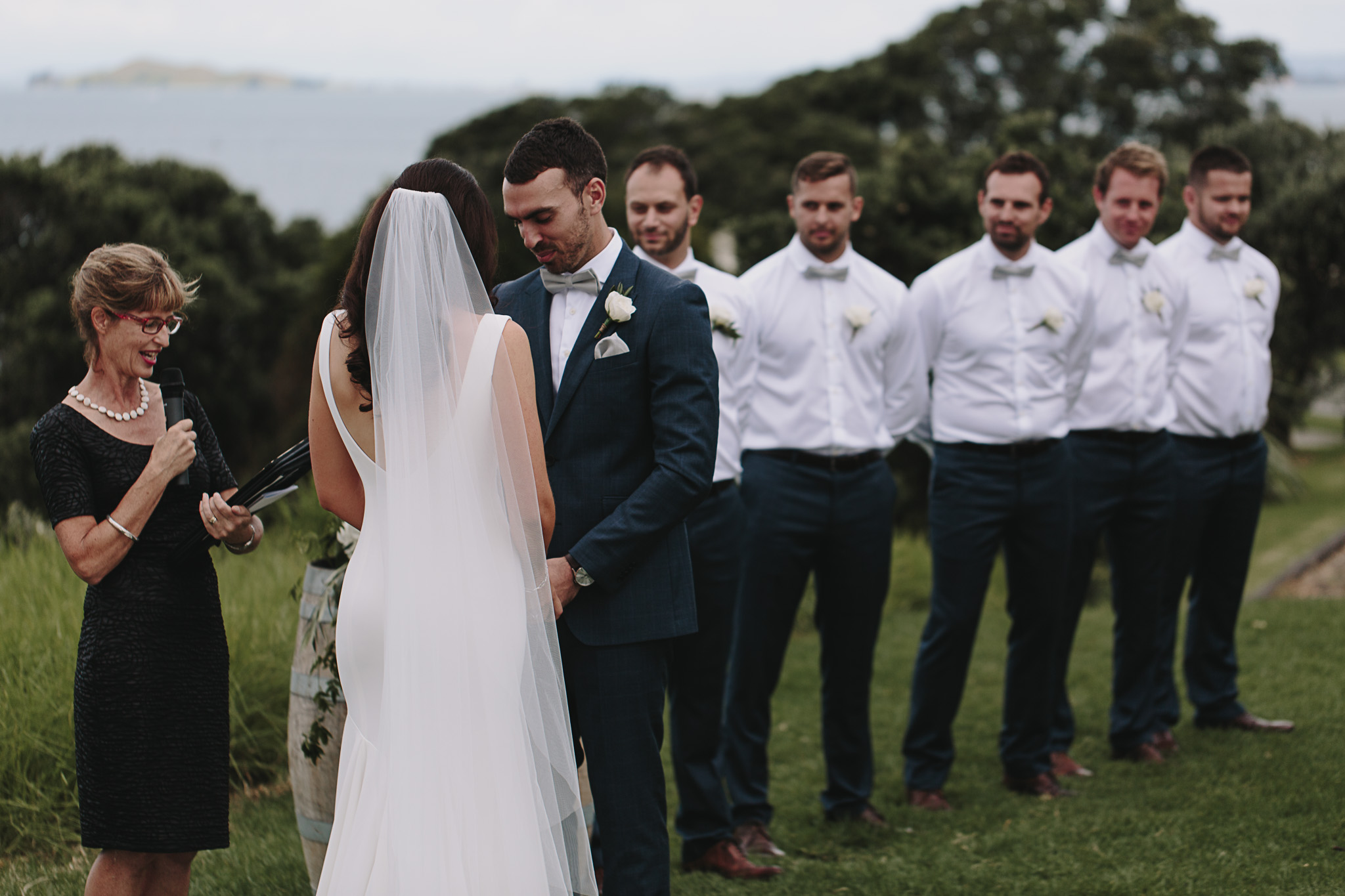 I love to create. Creating beautiful wedding ceremonies for couples is what I do.
In the beginning…
I came from a farming background and I believe that the connection with the land from an early age has given me a 'down to earth', approach to life. I grew up learning how to grow plants, care for animals and how to get along with brothers! From an early age, a love of the outdoors has fostered a desire to learn more about nature and to want to share the beauty and the benefits of it, with others.
To be in touch with nature, is to be in touch with your soul. It helps you to lead a better life. The answers always lie deep within; you just have to connect to find them!
Being able to offer eco-friendly or tiny green weddings to couples is incredibly satisfying to me. Caring for the land, creating a lighter footprint and to have special celebrations that are aimed for zero waste are all reasons you could call me an 'eco-celebrant'. While I'm passionate about nature, and the responsibility we have for our future generations, I understand my role is to work with you to create what YOU want for your special day. I will work with you, offering suggestions to achieve the best possible day you could imagine! I have no religious nor gender bias.
Experience
I have spent many years as a primary school teacher, specialising in reading recovery and helping children with learning challenges. I have taught adults, and have spent time in the building industry, the real estate and landscaping industries. Being involved in the local community and establishing a sustainable community group, has given me the opportunity to work with a wide range of people. This is something I really enjoy; listening to understand so that I can help others.
I am currently completing my Diploma in Celebrant Studies and I am a member of the NZ Celebrants Association.
Interests
Gardening has always been my favourite pastime, and still is. I have spent years running long distances, playing hockey and doing outdoor pursuits. Throughout the years I have also had the pleasure of raising four children!
Interests/Family
Following my heart, and going where the energy is, has always been in my nature. I live a wonderful life with my husband Dave. We share a strong love, not only for each other, but for what we have created. We love to welcome family, friends and guests, for it is people, who help to enrich our lives.
Between us, we have quite a large family. Family is very important to us. Creating regular family events that bring everyone together is something I thrive on. To see happy faces makes me happy. The art of creating cerebrations and ceremonies to acknowledge and rejoice the most important times in our lives is truly special. This is my speciality; a gift I have to share to help you to create your own wonderful memories.
I am also available for funerals, naming celebrations, house blessings and other celebrations.
Read more…
A story about Barb featured in the Auckland North Community and Development Inc. (ANCAD) book, published in 2016. The book profiles 52 community leaders on Auckland's North Shore. Read More…